Website to inform about the 'GP Diagnosis' app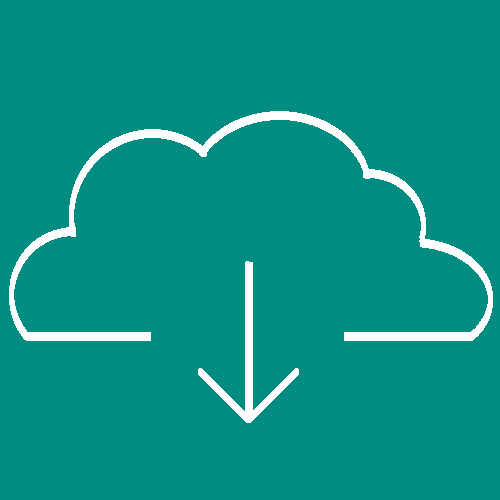 What can and what does this app do?
About me:

My name is Dr. Andreas Roth. I have been a doctor for over 30 years, a general practitioner, a specialist in internal medicine and I also have several years of experience in surgery. I have been a family doctor for 20 years.

'GP Diagnosis' is the essence of my experience with patients.
Important information:
Download: